Why Executives Hire PeopleSavvy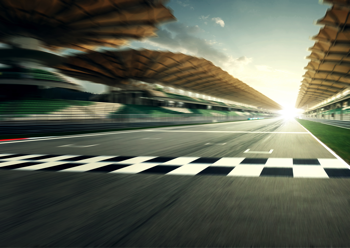 Producing breakthrough results comes from the careful integration of client perspectives with the accumulated wisdom that we bring to the assignment.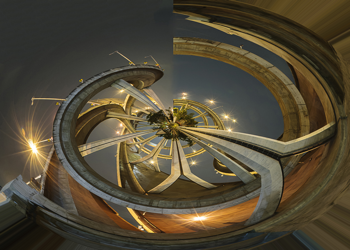 One size does not fit all. We build and implement solutions that match management preferences and align with client culture.
Insight driven by experience produces wisdom. We openly share our accumulated wisdom and experience to ensure results.
PeopleSavvy Flagship Offerings
Testimonials
Jennifer Cayer was very professional and exceeded my expectations in terms of service and knowledge. She did whatever it took in order to get the work done and did a great job communicating with my team. She built relationships quickly and our team not only responded to what she did, but also enjoyed the working relationship.

Richard Powell
CEO, Big 8 Foods
Dr. Stebbins has an exceptional ability to communicate with highly educated and tough executives. He brings with him considerable insights into both running a business and interpersonal dynamics. I continue to engage him for similar types of work with other groups. I consider Greg and his firm a trusted partner for us.

Jay Massirman
President, Rivergate Companies
I've worked with Jennifer Cayer on three separate occasions, while at three different companies. Jennifer surprises with her low-pressure, low-drama approach. At first you might wonder if she's really getting the big picture and if she'll be able to pull off the gargantuan, complex, mission critical project you've hired her to do. And then, WHAM, she bowls you over with her assessment of every interlocked nuance of your organization, its players and the quickest path to sustainable success. And then she gets it done. I never cease to be amazed, and I genuinely hope to have the opportunity to experience it again.

Jamey Heinze
Vice President Marketing, Hostway Services, Inc.
Greg Stebbins has been a friend and mentor for many years. He has expanded my world and professional view. He has transformed my view of leadership and coaching. He has had profound impact on many groups I asked him to coach. He was the first to ask me 'What would you do if you knew you could not fail?' Greg will ensure you, your team and your organization become more powerful. He delivers.

Glen Esnard
President, Capital Markets Grubb & Ellis
As you know, our business qualifies as a complex sale, with many people involved in the buying process. Your ability to translate complex psychological processes and help our people understand (in simple English) how those processes can lead to more closed deals is unique in the industry.

 Bottom line: you helped our people more than double their revenue in the span of two quarters. The training has more than paid for itself, in fact I wish all of my investments had this kind of return.

Jack Brooks
Director of Human Resources, Broadwing/Level3/Airband/Axway
PeopleSavvy helped South Bay Ford maneuver through a delicate transition. We built a new facility and increased our production capacity by 120%. In 12 short months we have gone from a medium sized dealership to a "Ford Mega Dealer." We have achieved a measure of internal stability in a constantly changing environment. We are focused on our future and working as a team. The end result has been a higher level of respect and trust for the management team. There is an air of confidence and a belief that we will succeed because we are a leadership team of destiny.

Bob Cawley
Director, Fixed Operations, South Bay Ford
Greg and I have worked together for the last 10 years with exponential success as he has guided and shaped my team and me professionally. Always focused on leaning forward and thinking strategically, Greg's wisdom and insights have laid a strong foundation for my continued growth and leadership in my career. Here is to the next decade together!

Blaine Kelley, SIOR
Senior Vice President, CBRE
My experience with PeopleSavvy is that they have an outstanding response time to questions during a project. Based on their varied experiences they are able to offer valuable consulting information in many areas of operations and they are very easy to work with. PeopleSavvy goes out of their way to ensure complete satisfaction and won't stop until a client is 100% satisfied. This also means that they do a great job of gathering information before the project began. They exceeded my expectations.

Jeff Roy
V.P. Training, Data General / Covansys / Diligent Technologies