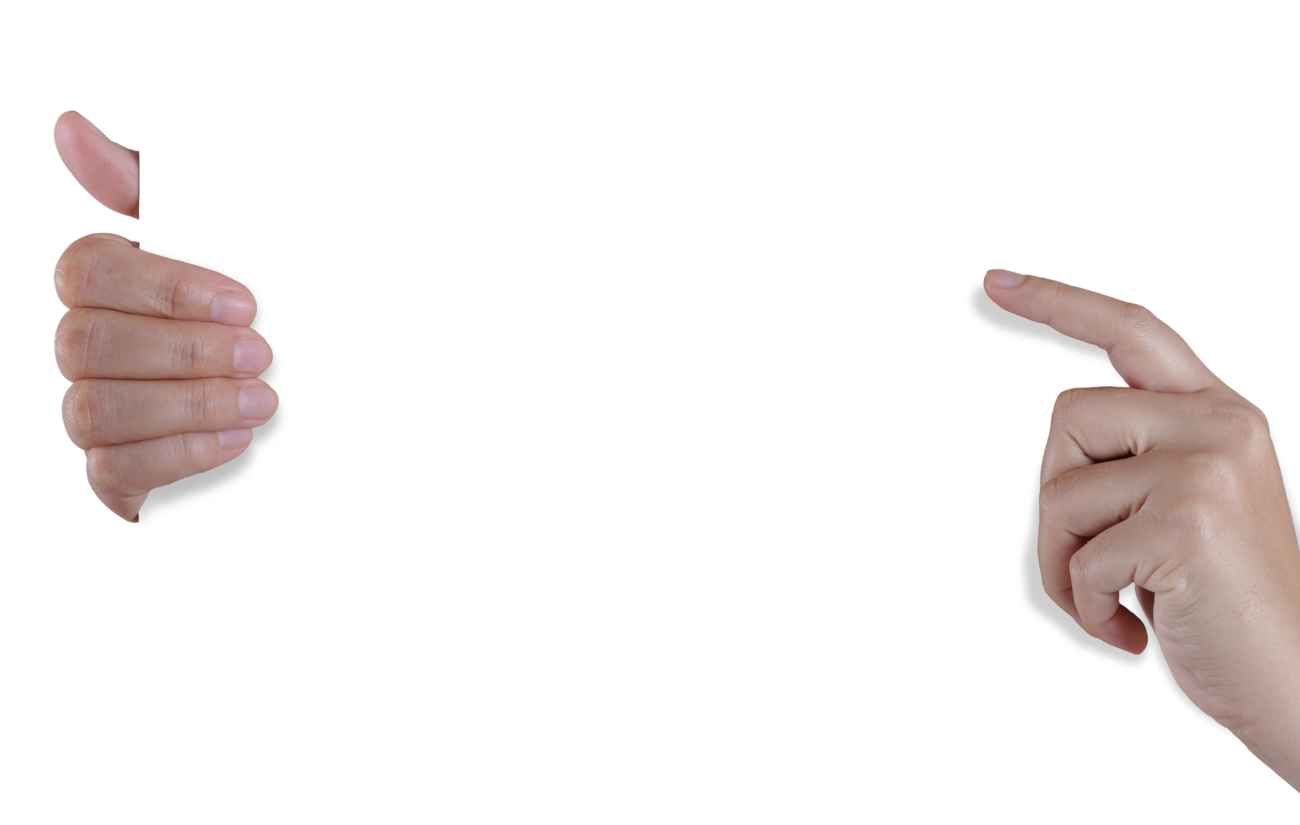 PeopleSavvy Adds the Market's Newest Selection Assessment, PXT Select™ to Fast-Q
PeopleSavvy partners with PXT Select™ to help organizations make smarter hiring decisions.
Los Angeles, CA – PeopleSavvy, adds innovative new selection assessment PXT Select™ to their proprietary program – Fast-Q.  The new hiring assessment empowers organizations to navigate the competitive talent landscape with confidence and ease.
"We are proud to partner with PeopleSavvy to bring this new assessment to market", said Scott Allison, Vice President and Director at Wiley. "Our partners are trusted advisors to their clients and…"