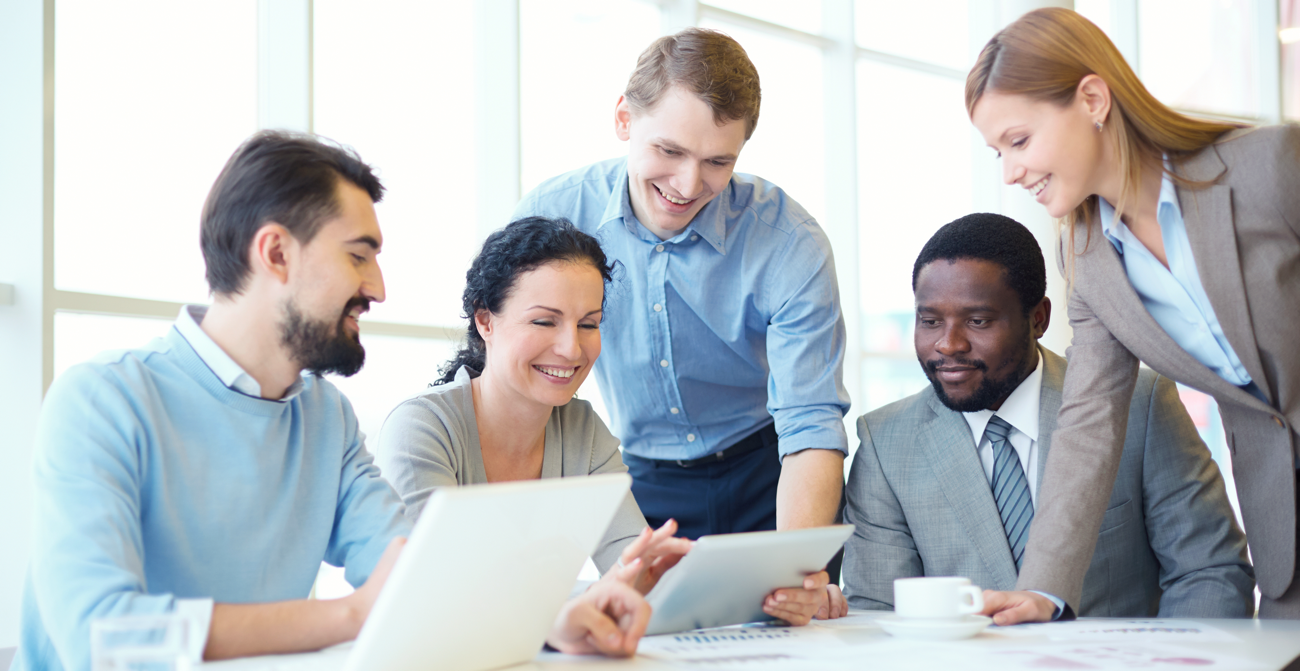 For Individuals and Teams
The ultimate competitive advantage for an organization includes high performing executives and executive teams. Effective leadership requires the ability to develop and sustain high-performing teams. 
Having the initiative to grow often requires an executive to face painful issues. Moving forward at any pace when they are dealing with the unknown takes courage. Executive coaching provides the support to persevere when an executive sees no tangible benefit in sight.
While team building may not come naturally for some leaders, it is possible to develop and sustain a high performing team if simple yet vital steps can be mastered and put into practice day after day. When communication, collaboration and creativity are given room to breathe, the impact on both workplace behavior and strategic outcomes produces measurable profitability.
PeopleSavvy® for Individuals and Teams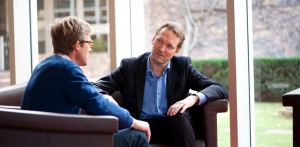 Executive Coaching
The actions of leaders are far-reaching because they affect so many people in an organization. It is important for leaders to understand themselves and… Read More
Executive Team Coaching
Unlocking the collective wisdom of the executive team is a major step toward competitive advantage. When communication, collaboration and creativity are given… Read More