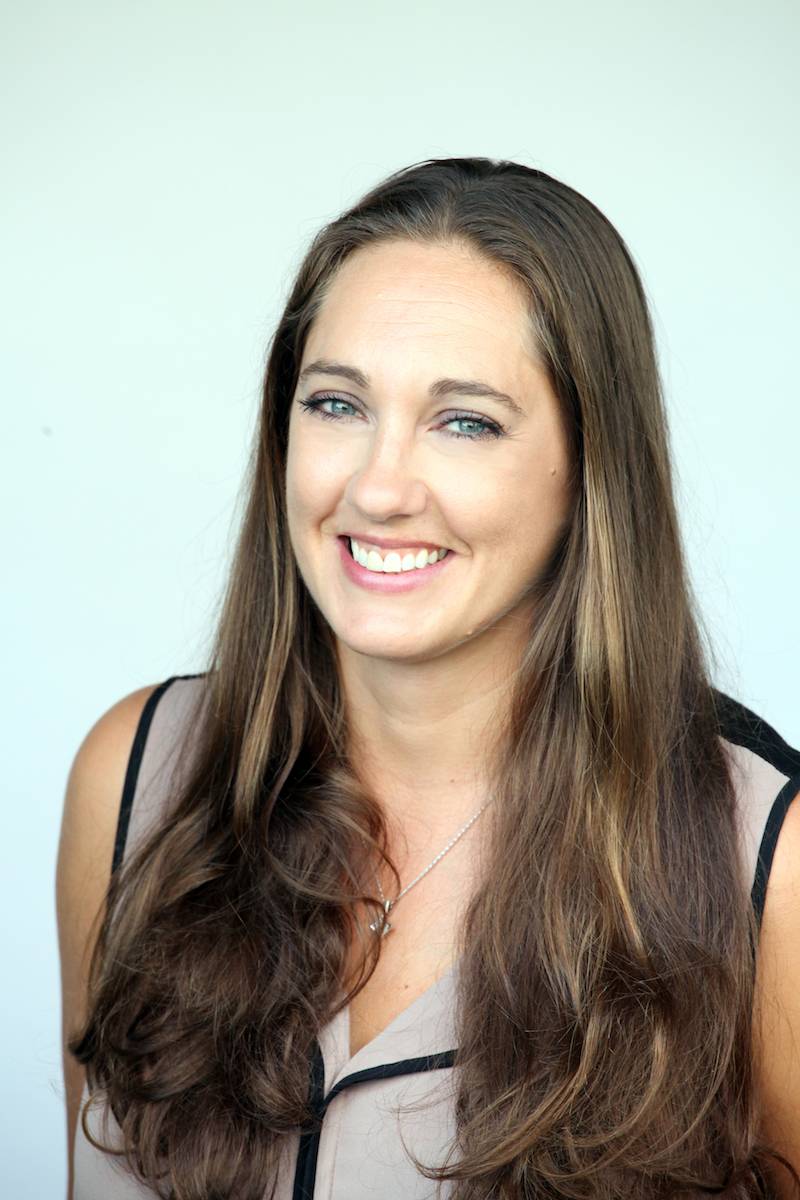 Danielle Schoenecker, M.A.
Head of Marketing
Danielle Schoenecker is an accomplished digital marketing strategist holding over 20 years of experience with a large variety of clients. She specializes in online presence, strategic planning, and optimization. Danielle started her own consulting business in 2016 after completing employment at a large, private university in Los Angeles. She practices a mindful approach to providing customized solutions for each client to ensure that all efforts have the biggest return for the client. Danielle focuses on establishing a strong communication platform in which all of the clients' goals, needs, and questions are heard and addressed. Her intimate knowledge of each marketing component supports a digital marketing strategy that will best benefit the business given its industry and size.
Danielle holds a B.A. in Marketing from the University of Wisconsin as well as an M.A. in Spiritual Psychology with an Emphasis on Consciousness, Health, and Healing.