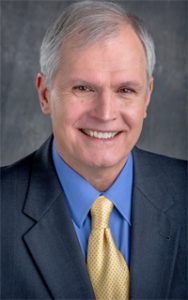 Gregory Stebbins, Ed.D.
Founder & Master Coach
Leaders who master PeopleSavvy® (knowing self, others, and team) leverage the Human Side of Success, resulting in higher levels of employee engagement, lower rates of career derailment and increased organizational productivity.
Dr. Stebbins has over three decades of experience coaching emerging and senior leaders in being more people savvy. A leader's awareness, commitment, integrity and authenticity are directly shaped by their internal landscape (the habits of thought, emotion, imagination and action).
Through a process of dialogue and reflection using individually tailored questions, the leader takes ownership of moment-to-moment beliefs, fears, hopes, desires, and impulses, developing greater awareness, which leads to deeper understanding of self, others and teams. Leaders learn to integrate their knowledge and experience, transforming both into leadership wisdom that can be applied to guide an organization's success.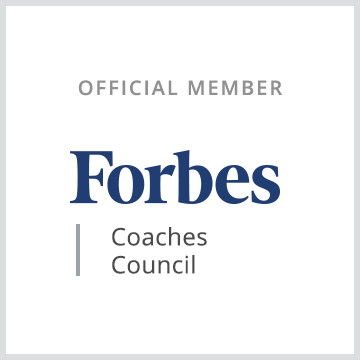 Skill development is very important for leader effectiveness. Seminars or workshops are effective for the initial layer of development. Personalized coaching provides time for participants to deeply reflect on the personal or organizational meaning toward being a more PeopleSavvy® leader.
Greg's senior business leadership experience is combined with his in-depth understanding of the complex human dynamics found in a working environment. Dr. Stebbins is a member of the Consulting Psychologist division of the American Psychological Association and follows their stringent coaching guidelines. He was selected to be a member of Forbes Coaching Council and LinkedIn's ProFinder for executive coaching.
Dr. Stebbins has an MBA in Finance from the University of Southern California, Los Angeles and an Ed.D. from Pepperdine University's school of education and psychology. He has lectured at University of Southern California, and the MBA program at University of California at Los Angeles. Greg has been listed in Marquis Who's Who in the World for more than three decades.